Glam Beauty Lounge
We Bring Natural Beauty To Life.
9745 E. Hampden Ave. Ste. 300 Denver, Colorado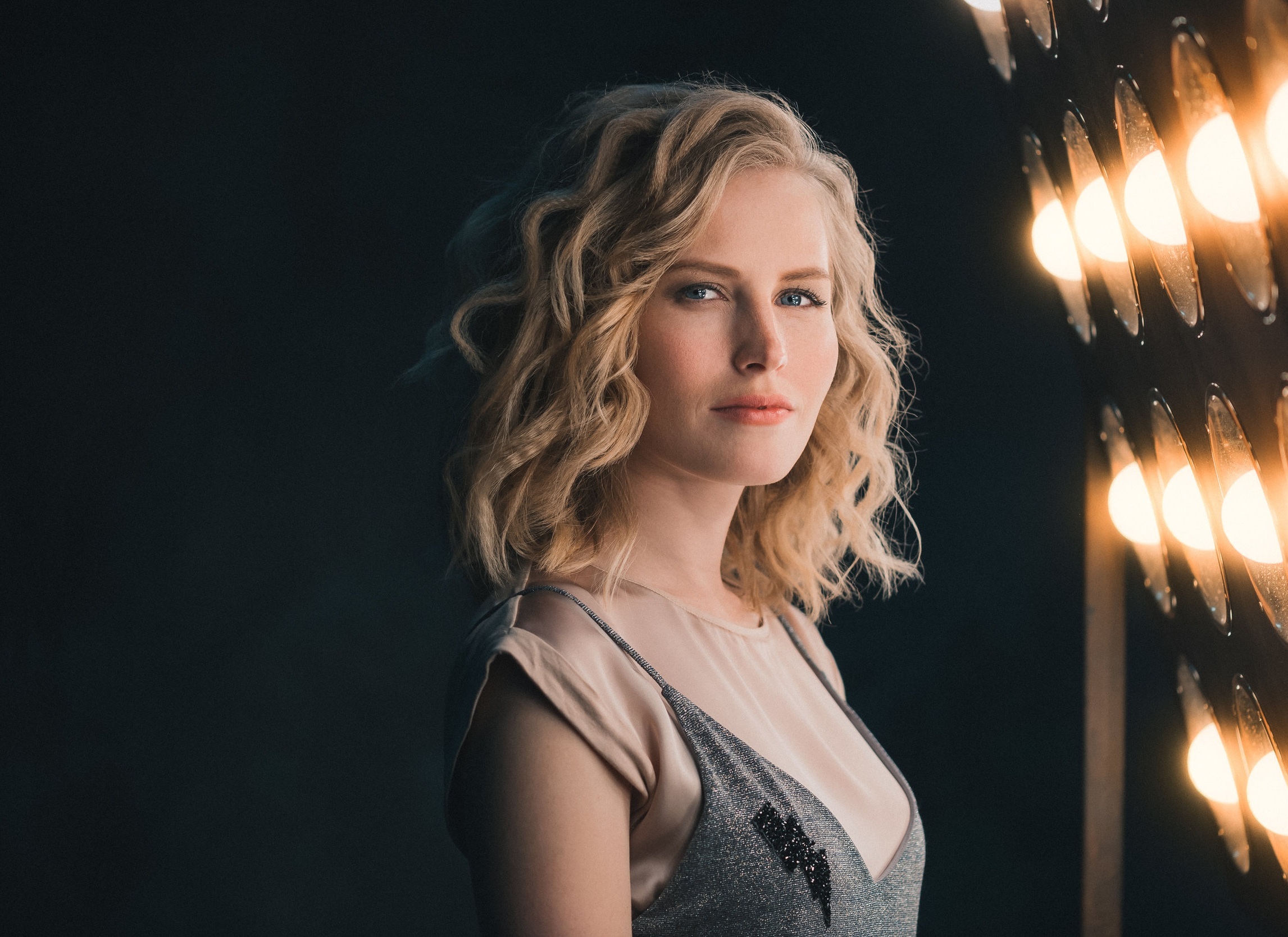 Welcome
Here at Glam Beauty Lounge we specialize in bringing your natural beauty to life. The menu of services features something for everyone: Glamorous lash extensions, microblading, permanent make-up, Sanitas skin care, microdermabrasion, microneedling, teeth whitening, Body Healing and relaxation through Massage, as well as Holistic Healing and cleansing through Reiki and many other great services!
Please check out our services page to see the full menu to make you feel and look more glamorous leaving then when you walked in. We strive to offer high-end services at a price everyone can afford.
Take care of yourself
From skincare memberships to glamorous lash extensions and body healing, Glam offers a wide variety of services.
"PEOPLE WILL STARE.
MAKE IT WORTH THEIR WHILE."
-Harry Winston